If your school or organization is hosting its own education/career fair, you can share details of the event with our 28 member institutions.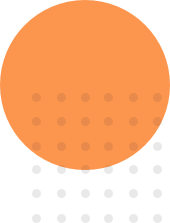 an External Event
Complete this form to share an external education/career fair with ELAA's member institutions.
If your school, school division, or non-profit community group is organizing an education/career fair within Alberta, you may submit it to be shared with ELAA's 28 member institutions, including publicly-funded colleges, universities, and polytechnics, the RCMP, and Canadian Forces.
This form is not used to request an ELAA event at your school. Please email This email address is being protected from spambots. You need JavaScript enabled to view it. for information about hosting an ELAA event. A representative of ELAA will review and verify the information submitted on this form before disseminating it to members. Distribution is at the discretion of ELAA and is provided as a courtesy only.